Private Office Spaces
Full-time and Occasional Options
The "Casual Fine Dining" of Office Suites
Full-Time Office Space
Small, Medium, Large
Furnished
Weekly Cleaning, Utilities, WiFi
Ready to move from working at home into a private, professional office? Prefer to telecommute, but your employer requires you to work in a secure office? Take a seat in one of our full-time, fully furnished offices. 24/7 keypad access, weekly cleaning by a bonded commercial cleaning team, utilities and WiFi… and our awesome coffee! Did we mention the coffee? Small, medium and large offices.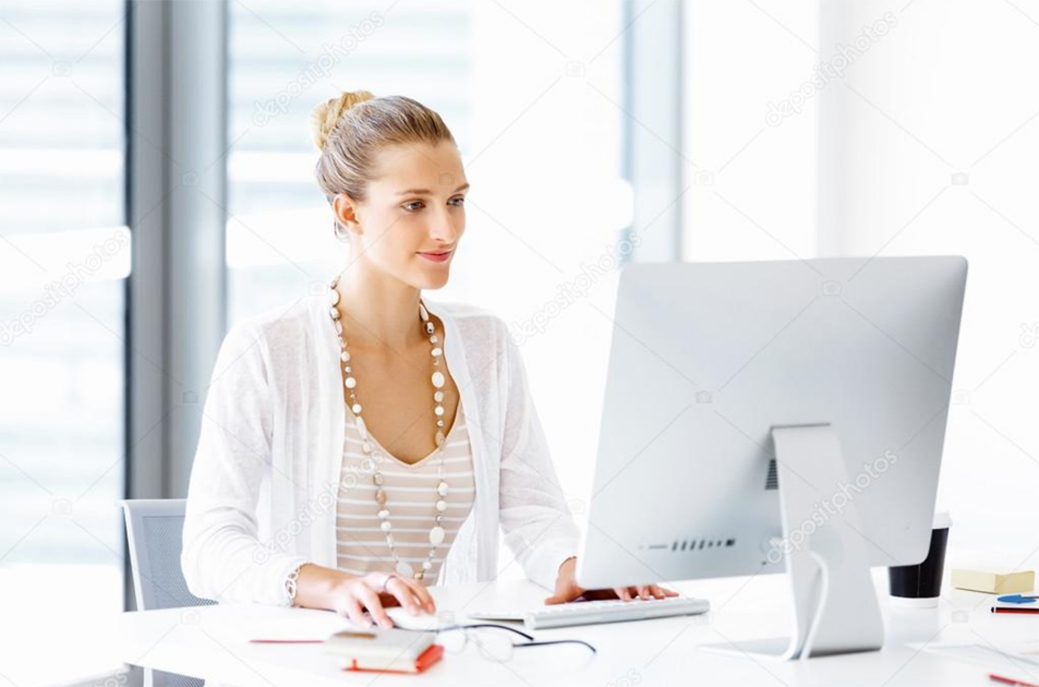 Office Space When You Need It
Occasional Use
Our occasional offices are available for OfficeMembers to license by the day, half day or hour. On-the-road and need a space to catch up on work and phone calls? Tired of meeting with clients on confidential matters in a coffee shop within ear-shot of other patrons? Need reliable internet access to participate in or host a virtual meeting? Our occasional office is set-up just for you with an ergonomically correct desk chair and desk, WiFi access, as well as a VoIP phone offering free long distance within Canada or the US. Contact us to book an office space.